Flying Goats
Teamwork: Simply stated, it is less me and more we.
I thought you you changed the battery...Nooo I thought you changed the battery UUUUUGGGGG
I hope you like animals, cause We're a beast.
Born-to-Fly
Drone Pilots are a rare kind of human
We smoke our competition!
Teamwork is essential – it allows you to blame someone else.
Fire Drones
Some call them opponents, We call them victims!
Keep Calm & Gear Up
Where there's smoke, there's fire! We leave you in the dust!
Kamikaze
Teamwork - A few harmless flakes working together can unleash an avalanche of destruction.
There is no I in TEAM!
The successful pilot must have a quick eye and steady nerves.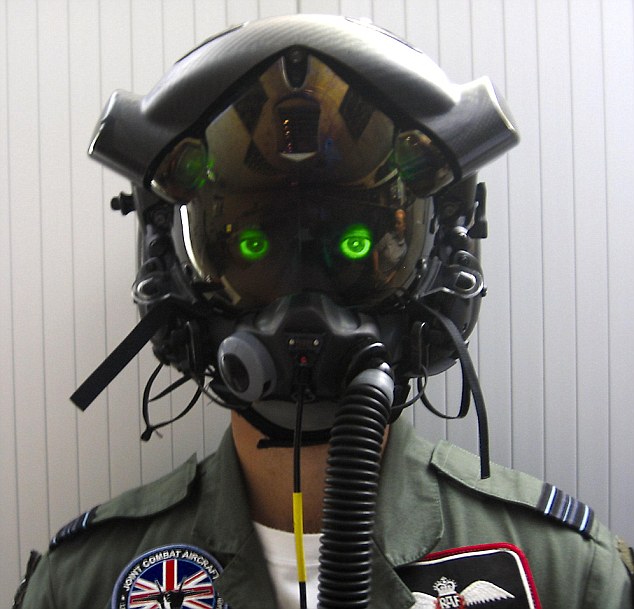 Tech-Hawks
Individuals can and do make a difference, but it takes a team to really mess things up!
Technically...we have already won!
The early bird gets the worm. The early worm… gets eaten.  You are the early Worm! Tech Hawks are On it!
Tech Wolves
You will fall prey to the Tech Wolves
Let's Air Battle!
Only a mountain has lived long enough to listen objectively to the howl of a wolf…Then You don't stand a chance!
Flying Goats Pilots
Flying Goats Pilots
Goat Supreme: BOSS STATUS, Strike 28, Lamb 1.0, Phantom X, Jet Fighter 3000, ACE
Kamakaze pilots
Kamakaze pilots
Sky rider, Hawk eye, Black knight, The Phoenix
Tech Hawks Pilots
Tech Hawks Pilots
Curlyhaited Flyer, SSH flyer, King SJ, NATSU DragNee, Little Jimmy, 1 Tech hawk
Tech Wolves Pilots
Tech Wolves Pilots
GREEN VIPER, SEATTLE HAWKS, AMA FLY BOY, TECH DRAGON, FLYING STINGING BEE, TECHYYETI
Ghost Riders Pilots
Ghost Riders Pilots
CEBITH, King Flyer 31, LNC4, KingCool, Boss Flyer 51
FIRE DRONES Pilots
FIRE DRONES Pilots
Drone baller, Sky high, Squid, I always Win