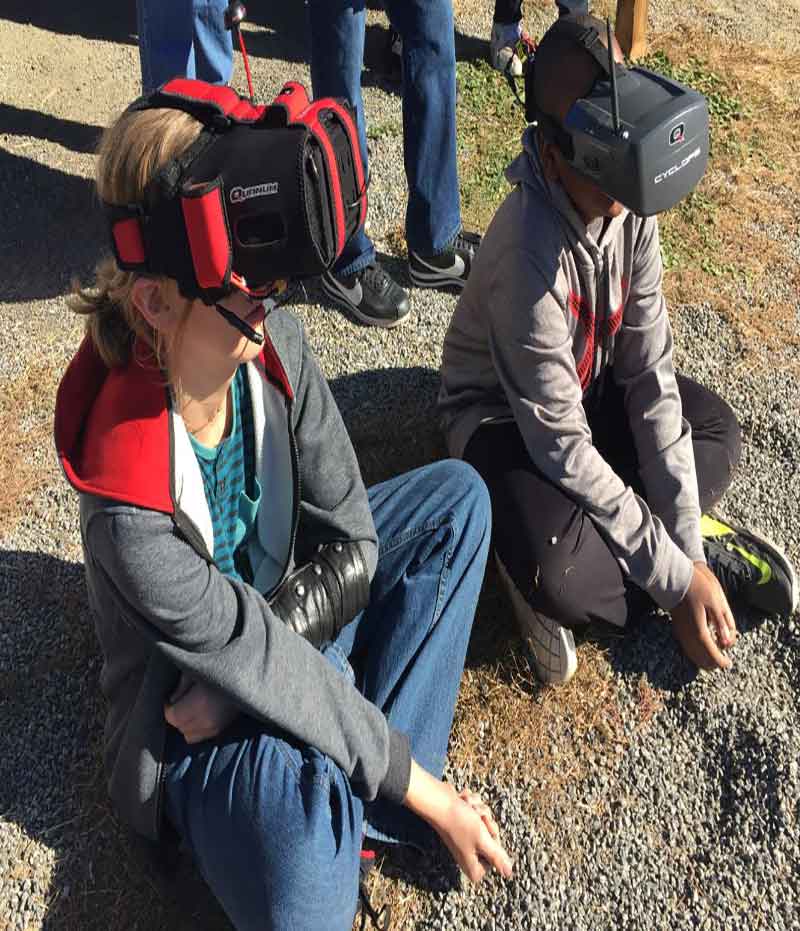 Experience Excitement
Experience the excitement of being guided through building your own drone while learning how all parts of it work.
Learn About Aviation
Scholars engage in reading aerial maps, learning aerodynamic principles, flight safety, and flight skills. 
Hands-On Fun
Build, Code, Fly crash…Repeat! The giggles are unforgettable!
Zoom Zoom!
We save the best for last with a highly engaged  air competition. Scholars can barely contain themselves!
"Your Program is Awesome. We are recommending it to Everyone! Sally Creel STEM Coordinator Cobb County Schools!!"
"This is harder than it looks" Ava Drone Scholar!
"Can we put a laser on the drone and chase other drones? Coach JC No Wayyyyy!"
"Bring drones to your school or organization in a fun innovative way! Register today for Drone Educators Professional Training!
Will we be meeting George Jetsons' flying car in the next half decade?  Flying cars have been the talk of the town since the George Jetsons' cartoon, September 1962. Uber and the automobile maker Hyundai have formed a strategic alliance to create a Flying Air Taxi...