Aviation Explorer
Prepare For An Aviaition Career
What is Aviation Explorer
Aviation Exploring is a youth development program centered on various types of aviation careers including drones.





More About The Program
Aviation Career Exploring is a hands-on program open to young men and women from the 6th grade to 20 years old with an interest in learning more about careers in the field of Aviation
Aviation Career Exploring combines exciting hands-on activities with interactions with aviation professionals representing a wide range of careers.  You will experience firsthand what it's like to be a pilot, aircraft mechanic, flight engineer or air traffic controller.
You will learn about the educational requirements for a career in Aviation and will receive tangible advice on steps you could take now to prepare and position yourself for a successful career in the field of Aviation.
– Scholar's will not only explore Aviation but also learn to build drones, code drones, and fly drones and participate in drone competitions.
– Any scholar in the community can join (including home schooler's)
–  Meet twice monthly – (Girls and Boys)
– College & Career Readiness preparation
– Scholarship Opportunities
– Fun and Exciting "hands-on" career experiences
– Leadership experience and social network development
Scholar's Engage In
– "Hands On" Aviation Career Experiences; Career Goal Building, Develop Scholarship Plan
– Plan and pursue your Aviation Career 
–  Build Code and Fly Drones 
– Leadership, Communication, Decision Making; Aviation/Technology Field Trips
– Orientation Flight and Aviation Ground School; Character Building, Career Network /Internships
– Aviation camps; Volunteering at Air Shows; Analysis and Evaluation; Alliance with the Aviation Industry, EAA
– Planning and Sequence of Events, Team Building, and Time Management
– Networking and mentorship opportunities
– Resume Building
KDZ strongly believes Technology and Science education is the Key To SUCCESS! This aviation program specifically geared towards assisting scholars to learn about, engage, and plan for and pursue careers in aviation.
Aviation Careers To Be Explorered
Drone Aviation (Pilot, Agriculture, Drone Delivery, Drone Software)
Aviation Architect
Gasoline Chemist
Aviation Meteorologist
Flight Attendant
Dispatcher
Air Traffic Controller
IT – Software developer
Aerospace Engineer
Engineer
Avionics Mechanic – Pilot (Corporate, Commercial, Cargo)
Airport Management
Aviation Fashion Designer
Aviation Commercials – AirPort Operations
Aviation Maintenance
Tech Ops
Aviation Human Capital
Airport Maintenance
Airport Safety
Aviation Attorney
Aviation Physician
Airport Design
Aviation Fashion Design
Aviation Doctor
And many many many more!
Upcoming Field Trips
Air Shows
Airport Behind the Scene Tours
Aviation/Drone/Technology College Tours
Orientation Flights
Flight Simulators
Network with Aviation professional
Aviation/Drone/Technology College Tour- March 29-April 7, 2019
EAA AirVenture Oshkosh- July 22-28, 2019
Community Service
And much more!
Additional Aviation Explorer Info
– Application $50 and $40/month program fee 
– Includes Insurance
– Any scholar in the community can join (including home schooler's)
– Additional activities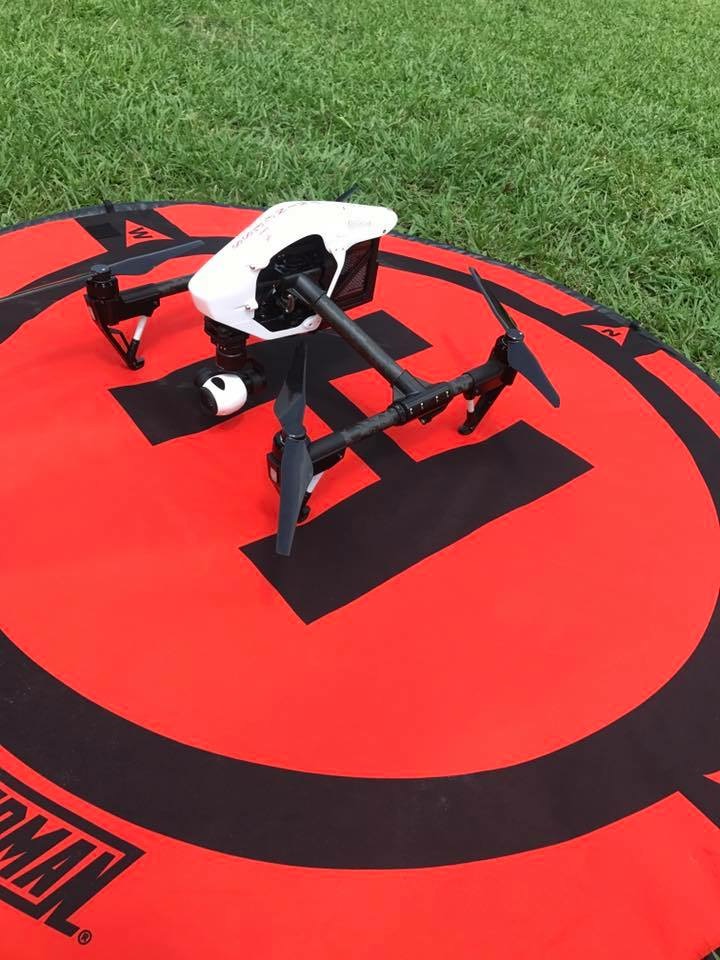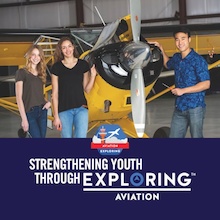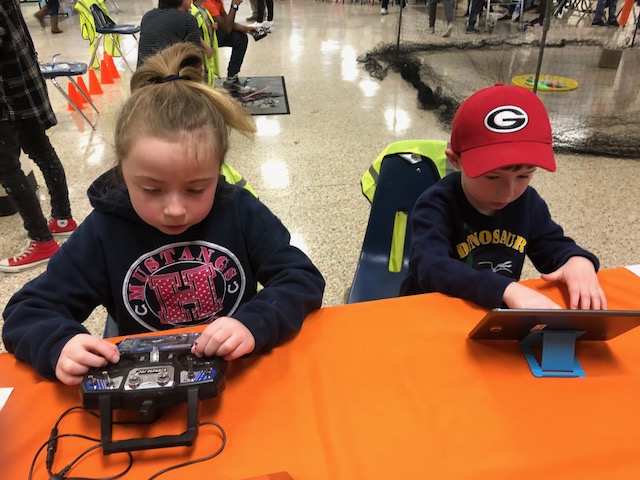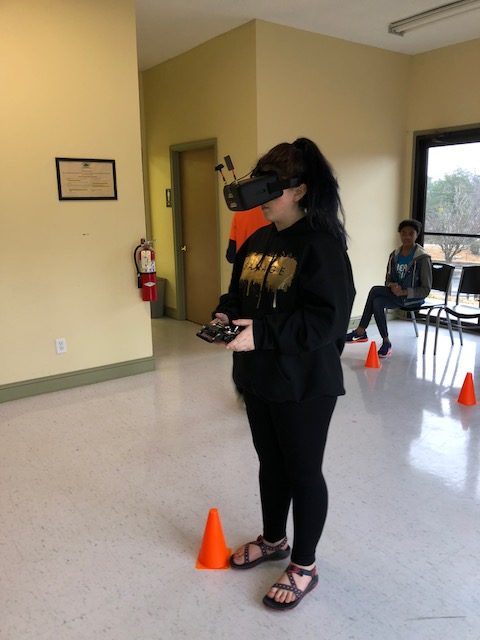 This Could Be You!
Join Today!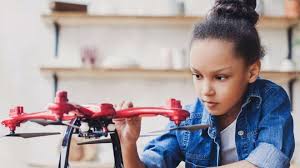 Learn to Change Motors
Say What!!!!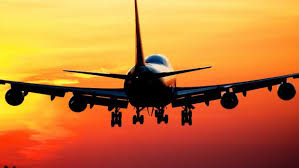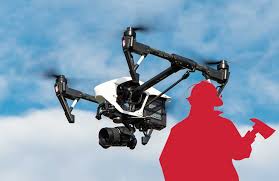 What is a Fire Fighting Drone
Unmanned News
We Keep You Informed and Excited!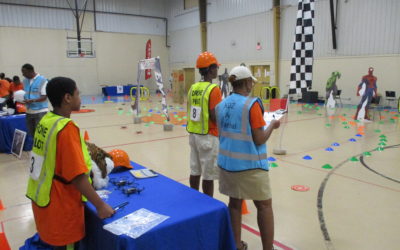 Drone Competition- Aerial Battle Drone racing has been a growing sport over the last few years and you can find thrilling championship races on various platforms like ESPN and YouTube.  Recently, Kids drone Zone held an Aerial Battle for scholars. The competition...
What's Your Aviation Interest?