Upcoming Events
Kids Drone Zone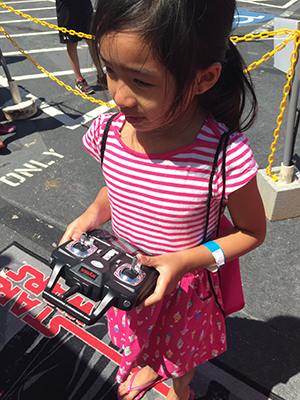 Soooooo Excited…Exposing Young Ladies to the World of Drones at Brown Middle School!
Exploring Drones at Boys and Girls Club!  Build code fly Crash and REPEAT!  Hands-On Fun!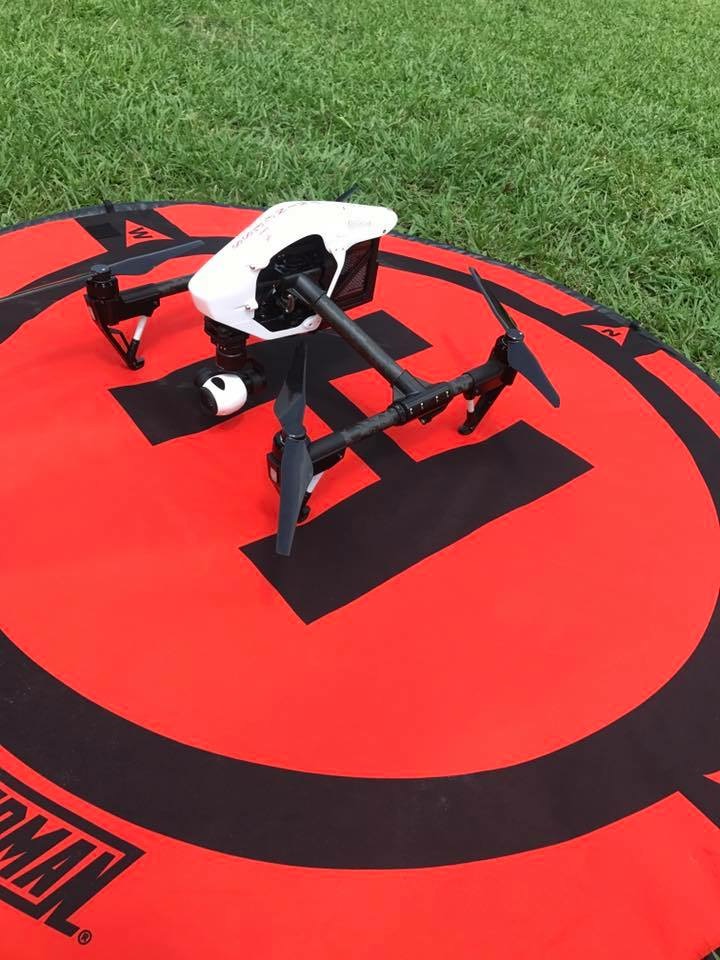 Before You wreck your drone…Let us show you the in's and out's of  the before, during, and after the flight.  Know Before You Fly!
Join us on an unrepresented unmanned facility and aviation tour. Invitees respond by, December 17. 2018, via email kdz@kidsdronezone.org.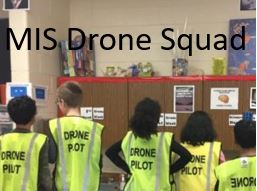 MIS Spring Drone Squad Air Fun begins . register today!
Scholars Build Code Fly!
Douglas County Drone Squad
DCPR Squads 2019 Winter Session Open Now!10 Slots Left Register Early!
Scholars will engage in:
Safety and Regulation    
Aviation, Chemistry, and Electronic Principles
Theory Training
Research Papers
Build, Code, Fly Drones
Practical and Drone Operations
Engineering Principles
Navigation and Planing
Meteorology                  
Engage Industry professionals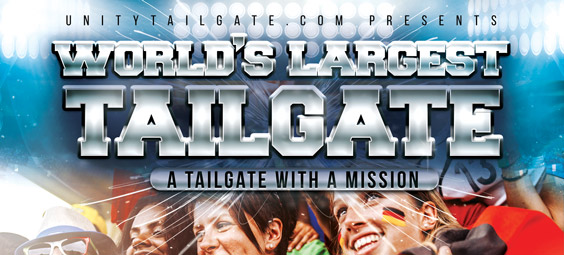 Worlds Largest Tailgate for Super Bowl
Kids Drone Zone will facilitate a Drone Technology Pavilion at the World's Largest Tailgate.  Battle In The air with drones.
Join over  40,000 local and out-of-town guests to celebrate their professional football teams, with food, games, music, and Drones Charities Featured: Big Brothers Big Sisters of Metro Atlanta, Boys & Girls Clubs of America.
Join us at our drone technology pavilion.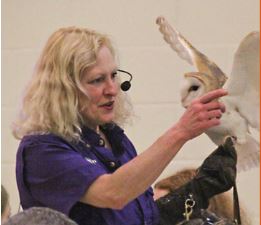 12pm to 4pm
Kids Drone Zone invites all ages to  join them at  Chattahoochee Nature Center. Flying into the Future soars back to CNC on Sunday, March 10th, and we are so eager to share with you and your family what to expect at one of our most popular family fun days. If you are interested in nature, animals, and science, this is the event for you! Plus, we will be kicking off our Eco Tinker Interactive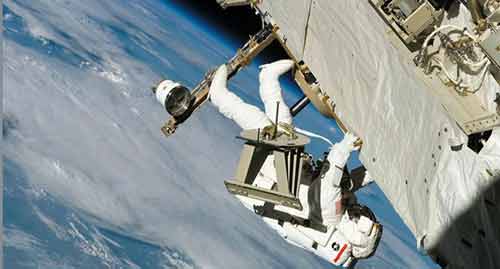 Georgia Aerospace Day at the Capitol
Join Kids Drone Zone  at the 9th Annual Georgia Aerospace Day 2019
Georgia State Capitol,  206 Washington Street Southwest, Atlanta, GA 30334
Aerospace Day at the Capitol is a unique opportunity for the Aerospace industry to showcase their technology and highlight this important industry's contributions to Georgia's economy.
Join the hundreds of legislators and community members who attend the exhibits and industry professionals who sponsor this annual event at the Georgia State Capitol.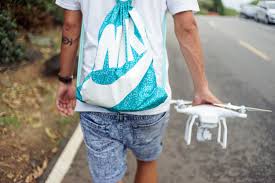 1pm to 4pm
More Details to come

Scout Challenge Council Camporee
Kids Drone Zone will facilitate a Drone Technology Pavilion at the 2019 Scout Challenge at Bert Adams.  Battle In The air with drones.
Join over 5,000 of your fellow Scouts,Venturers and volunteer for the biggest camping weekend in Metro-Atlanta. Troops and Crews from across the Atlanta Area Council will camp jamboree style at Bert Adams for three days and two nights.
Scout Challenge 2019 will be a weekend of massive games, activities and so much more.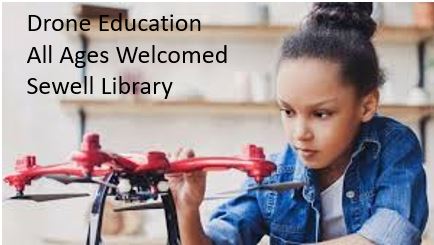 2pm to 4pm
Kids Drone Zone invites all ages to  join them at Sewell library to learn about drones, drone safety and regulations, drone technology, and drone careers, and why drones matter.  Drones are revolutionizing society beyond measure via, humanitarian aid, medical uses.
Unmanned News
We Keep You Informed and Excited!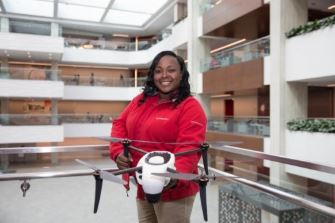 The drone industry is growing by leaps and bounds! The FAA predicts the industry will need approximately 322,000 drone pilots by 2022. For a drone pilot, no day is ever the same. Most drone pilots work as freelance contractors, flying drones for major companies and...