Upcoming Events
Kids Drone Zone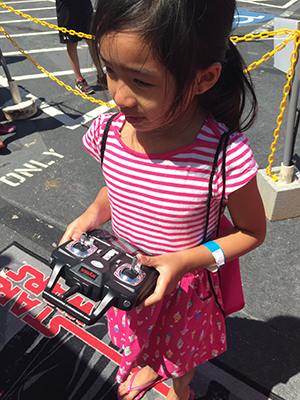 Soooooo Excited…Exposing Young Ladies to the World of Drones at Brown Middle School!
Exploring Drones at Boys and Girls Club!  Build code fly Crash and REPEAT!  Hands-On Fun!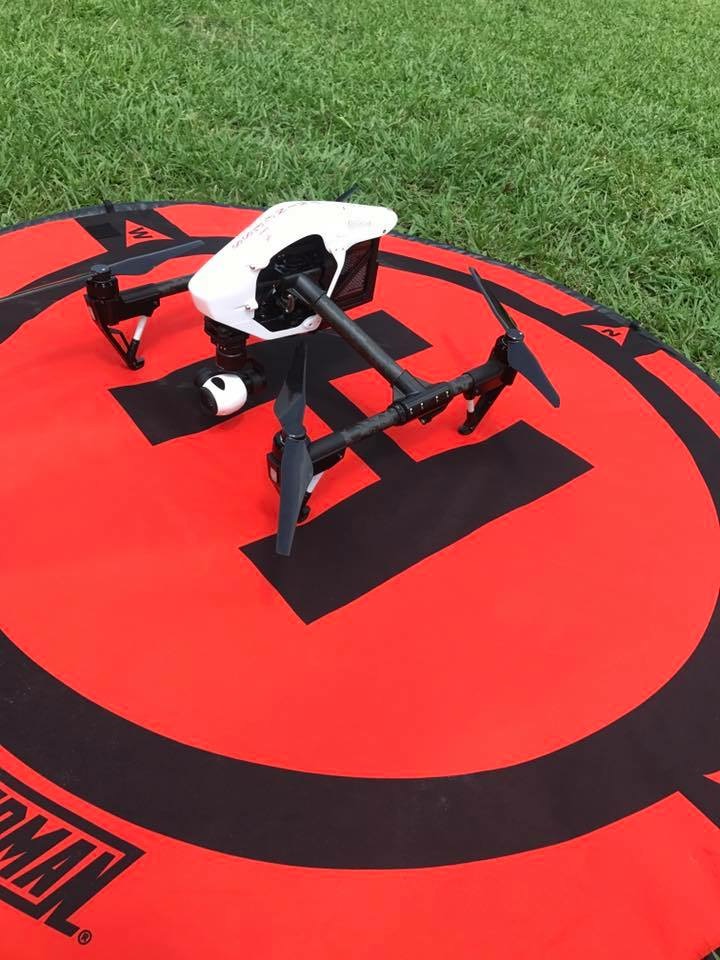 Before You wreck your drone…Let us show you the in's and out's of  the before, during, and after the flight.  Know Before You Fly!
Join us on an unrepresented unmanned facility and aviation tour. Invitees respond by, December 17. 2018, via email kdz@kidsdronezone.org.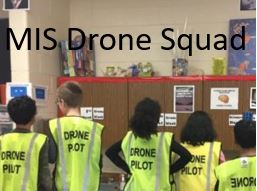 MIS Spring Drone Squad Air Fun begins . register today!
Scholars Build Code Fly!
Douglas County Drone Squad
DCPR Squads 2019 Winter Session Open Now!10 Slots Left Register Early!
Scholars will engage in:
Safety and Regulation    
Aviation, Chemistry, and Electronic Principles
Theory Training
Research Papers
Build, Code, Fly Drones
Practical and Drone Operations
Engineering Principles
Navigation and Planing
Meteorology                  
Engage Industry professionals

Scout Challenge Council Camporee
Kids Drone Zone will facilitate a Drone Technology Pavilion at the 2019 Scout Challenge at Bert Adams.  Battle In The air with drones.
Join over 5,000 of your fellow Scouts,Venturers and volunteer for the biggest camping weekend in Metro-Atlanta. Troops and Crews from across the Atlanta Area Council will camp jamboree style at Bert Adams for three days and two nights.
Scout Challenge 2019 will be a weekend of massive games, activities and so much more.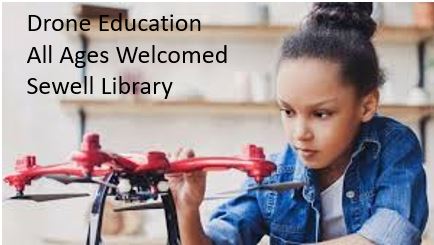 2pm to 4pm
Kids Drone Zone invites all ages to  join them at Sewell library to learn about drones, drone safety and regulations, drone technology, and drone careers, and why drones matter.  Drones are revolutionizing society beyond measure via, humanitarian aid, medical uses.
Unmanned News
We Keep You Informed and Excited!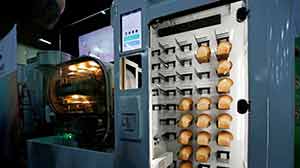 Autonomous is not going away anytime soon!2019 CES is well under way and just like Heinz Ketchup anticipation was at the forefront!  Last year, autonomous cars were all the rage "Autonomous" is all the rage!  Now you can own an aerial security drone to...