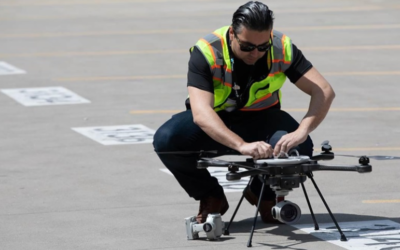 FAA UNDERESTIMATED DRONE GROWTH  Kids Drone Zone has been saying this for years! RPs are set to experience tremendous growth following the growth trends of the non-model sUAS sector,"  Surveys and other new data helped the FAA refine predictions for rapid growth of...
Start Professional Training Today!
Drone technology  is being used in every facet of our society and various carer fields. Drone pilots are being used in police, fire, public safety, medical railroad, construction, real estate, mining, inspections, mapping, and more!
Drone Training Is A Resume Must…. To Build A Solid Technology Career!
You can't afford not to have this skill set as a line item on your resume.  Start building your unmanned career today!