Upcoming Events
Kids Drone Zone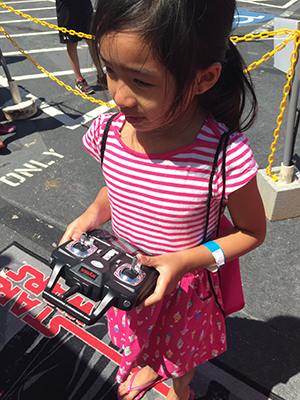 Soooooo Excited…Exposing Young Ladies to the World of Drones at Brown Middle School!
Exploring Drones at Boys and Girls Club!  Build code fly Crash and REPEAT!  Hands-On Fun!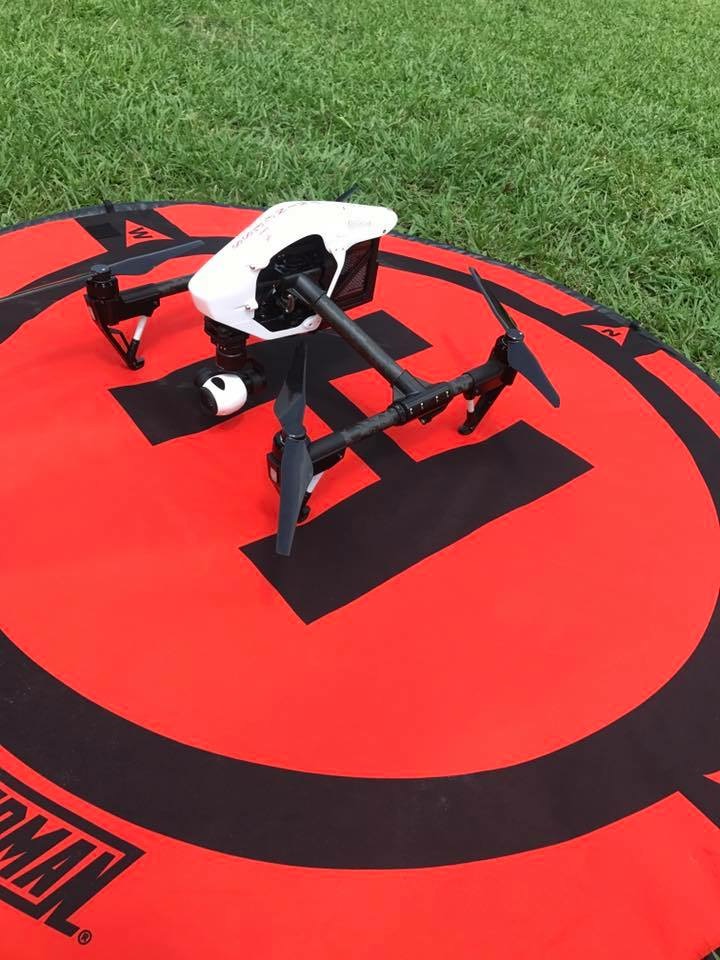 Before You wreck your drone…Let us show you the in's and out's of  the before, during, and after the flight.  Know Before You Fly!
Join us on an unrepresented unmanned facility and aviation tour. Invitees respond by, December 17. 2018, via email kdz@kidsdronezone.org.
Unmanned News
We Keep You Informed and Excited!
Ramp metering, HOV lanes, and sensor-triggered traffic lights were all the rage. Let's Face It! They Don't Work! Uber Aviation is working on a solution!Traffic  Science (Yes..That's a career!)  is about way more than just phantom jams. It's also about...